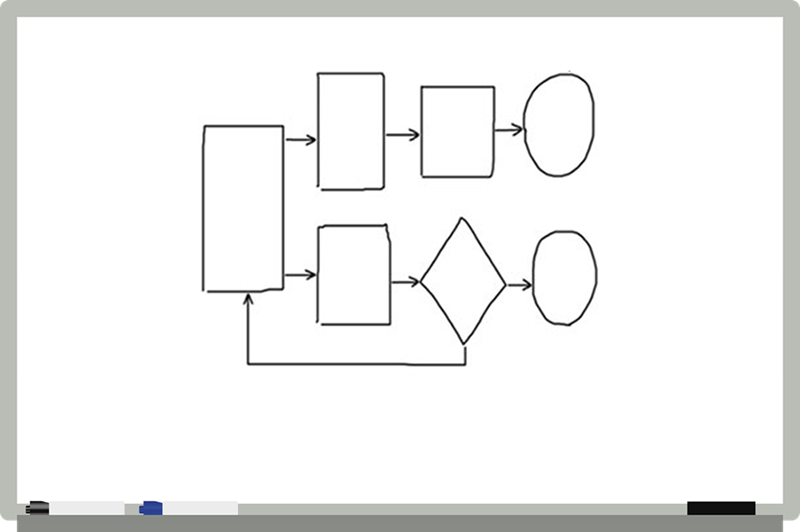 Let's Book a Whiteboard Session
Dialogue and perspective around the improvement opportunity provides valuable context. The objective being to make the opportunity tangible. This can translate to order of magnitude and understanding of deliverables in order to contemplate milestones and time lines.
We provide our clients with the confidence and understanding of how.
Your next step is the important one.